Timber
We are adept at the purchase and sale of round logs and sawn timber. Particularly in Germany, but also worldwide, we are busy for you to obtain PEFC and FSC certified timber.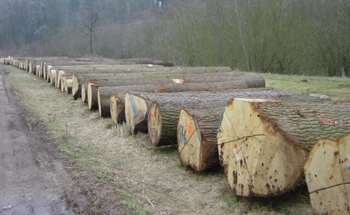 The further processing is carried out in Vietnam, China and Germany.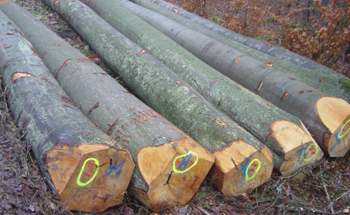 For our clients, the complete creation process of their products is retraceable: from the origin of the timber and the whole processing to the finished product.