Miscellaneous
Vietnam's business and industry offer a wide and interesting field for European and German companies.
We would be glad to support your business in Vietnam and China with our contacts.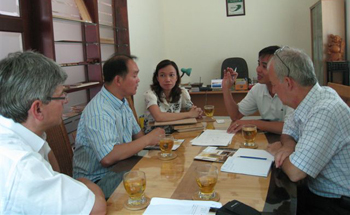 We are a basic support for your business as intermediary, pioneer, partner and advisor and care for trouble-free coordination and execution.
And this just as well for fields beyond timber and furniture industry.
Take advantage of a cooperation with us! Let us know your ideas – we will realize them.